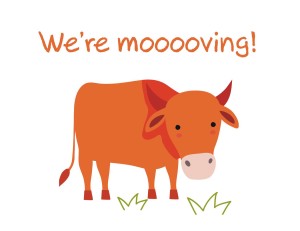 Pure Light Chiropractic MOVED!!



Please join us at our new location:

Monday, August 28th
1711 Fortview Drive

Austin, Texas 78704



Dr. Laine Morales would like to welcome you
to Pure Light Chiropractic.
To make an appointment call 512.750.1512
or email purelightchiro@gmail.com
At Pure Light we realize that the body, mind and soul are all interconnected, and our goal is to help you live a healthy, inspired life. We serve humanity with the healing art of chiropractic because each person deserves to live a clearer, more connected life.  Because we are wellness oriented, we focus care of the whole family including pediatrics and pregnancy.
If you start life with a clear nervous system, imagine your potential!
"You cannot fight the darkness, you must turn on the light.  You cannot fight disease, you must turn on life."