At Pure Light Chiropractic, we offer wellness oriented chiropractic care.
Before you come in for your first visit for chiropractic care, please fill out the Vitalistic Survey on this page.  If you are bringing a child that is 13 or under, please fill out the Vitalistic Survey Child  It is important to learn about your life experiences so we can get to know your individual needs.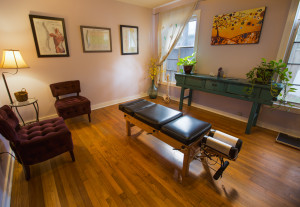 The form focuses on the three major causes of subluxation.  Subluxation is a term we use to identify fixations or blockages in your spine that cause interference in your body and nerve system.
The three major causes are physical, chemical and emotional stresses.
The cost for a first visit is $75 (we accept cash, check, debit, or credit).  Please plan to spend 45 minutes with us so we can connect with you.  We will first discuss your paperwork, then assess your neuro-spinal system and finally (unless there are indications otherwise) you will receive your first chiropractic adjustment with your South Austin Chiropractor, Dr. Laine Morales.
Chiropractic care is not just for those with aches and pains (although we can help you too!).  Everyone has stresses in their lives, whether its physical, mental or emotional.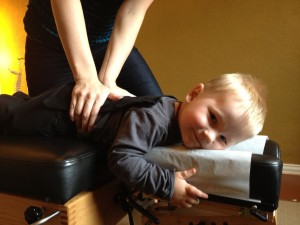 Chiropractic care helps people integrate those stresses so that their body can function better.  Whether you are an athlete looking to perform at a higher level or a pregnant woman looking for a natural way to adapt to the changes in your body, chiropractic can help.  In fact everyone deserves a better functioning nervous system: babies, children, athletes, adults, and the elderly.  Come in today to help your body function at a higher level.
"I've been seeing Laine for a little over a month now and am very pleased. She answers all my medical questions and helps me to realize other things I can be doing to better myself. I very much enjoy the holistic side of my treatment which was lacking with other doctors in the past. I would highly recommend any patient with spinal issues to see her."  ~ Julio S.